Treat a Loved one for that special occasion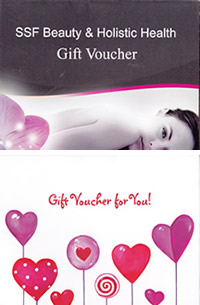 Predominately to be used in the local area, although I did have a lady email me the other week that lived in Bedford and she wanted to buy a voucher for her sister that lived in Stourbridge.
Gift vouchers will be available from £10 upwards and should be used within 6 months of purchase or 6 months of the event that it was purchased for – i.e. Mothers Day, Christmas etc…
Gift Vouchers Can be used as part payment or as an ongoing payment plan.