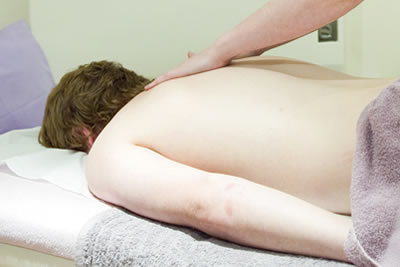 Each massage will be different as I will blend the oils for your personal needs, whether it be spiritually, physically or mentally.
The oils derive from plants and fruits and all have different healing properties
Some oils are antiviral, antibiotic, antiseptic, some can increase or decrease your blood pressure.
The oils are massaged through your skin and into your bloodstream so your whole body benefits. This is a very relaxing treatment and can induce sleep.  Aromatherapy massage is a great detox, as all the debris in the lymphatic system gets churned up and the body then wants to eliminate those toxins.
I USE THE BEST QUALITY NATURAL OILS IN ALL MY TREATMENTS AND SOURCE ORGANIC WHERE POSSIBLE
A free consultation is included at your first appointment to establish suitability for the treatment. Permission from your G.P. may be required to carry out treatments , if certain health conditions apply.
| | |
| --- | --- |
| | |
| Full Body Aromatherapy Massage | £40 for a FULL one and a half hours |
| Neck, Back & Shoulders Aromatherapy Massage | £25 for a FULL one hour |
| Legs & Arms Aromatherapy Massage | £25 for a FULL one hour |